For those who adore felines, this destination is a must-visit. Not only can you explore the temple grounds, but you can also interact with the resident cat monk. Japan never ceases to amaze us with its unique wonders, and one of them is undoubtedly these peculiar temples where cats reign supreme as the head abbots.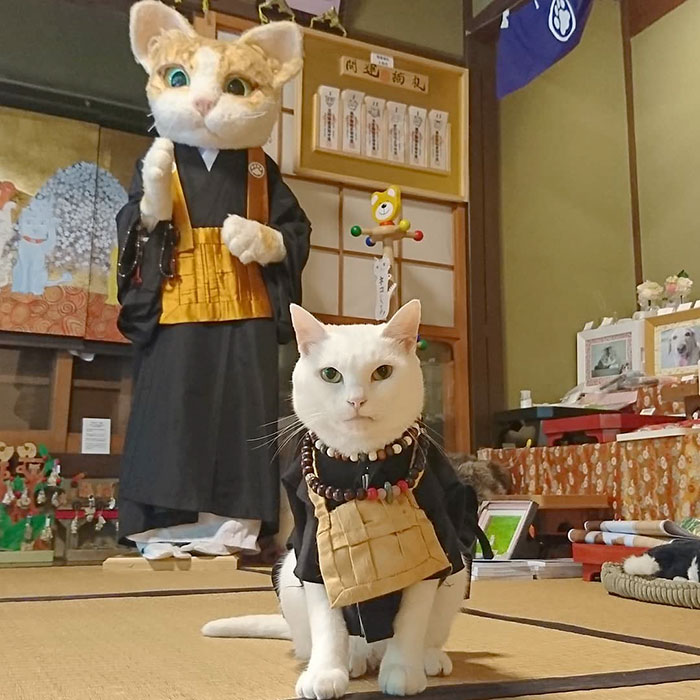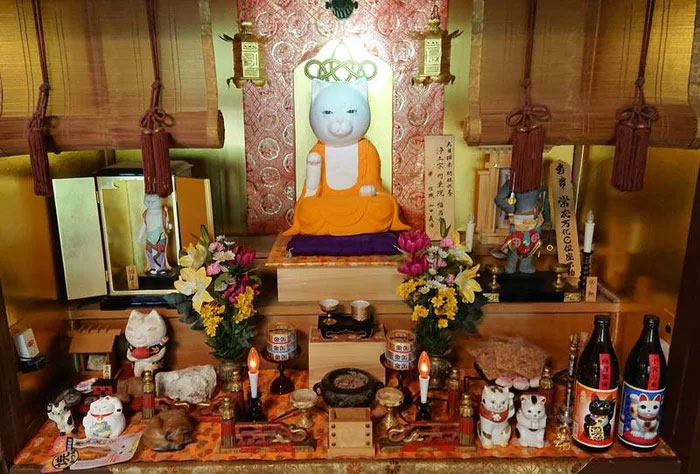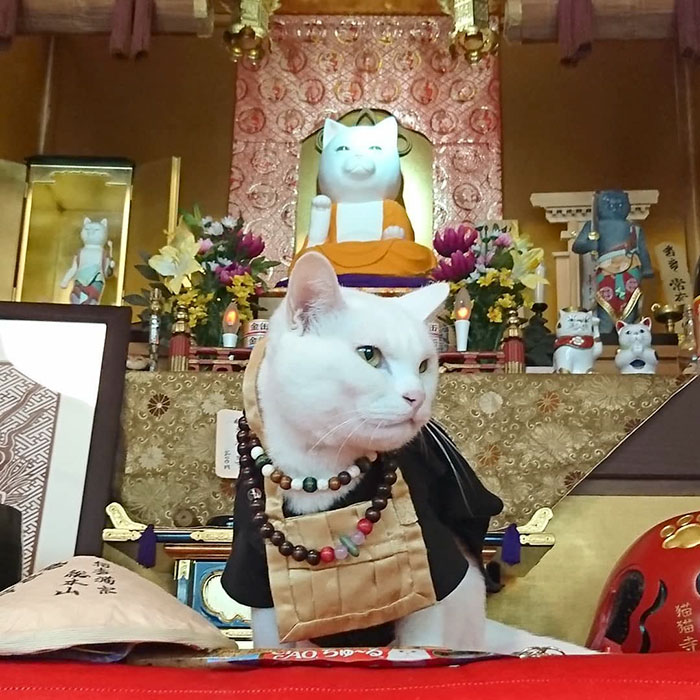 Nyan Nyan Ji, a temple in Kyoto, is known as the Meow Meow Temple. The area is renowned for its stunning scenery and heritage. You may be wondering whether this location is packed with felines. The reality is that besides hosting numerous cats, an ordained cat monk leads the temple as its abbot.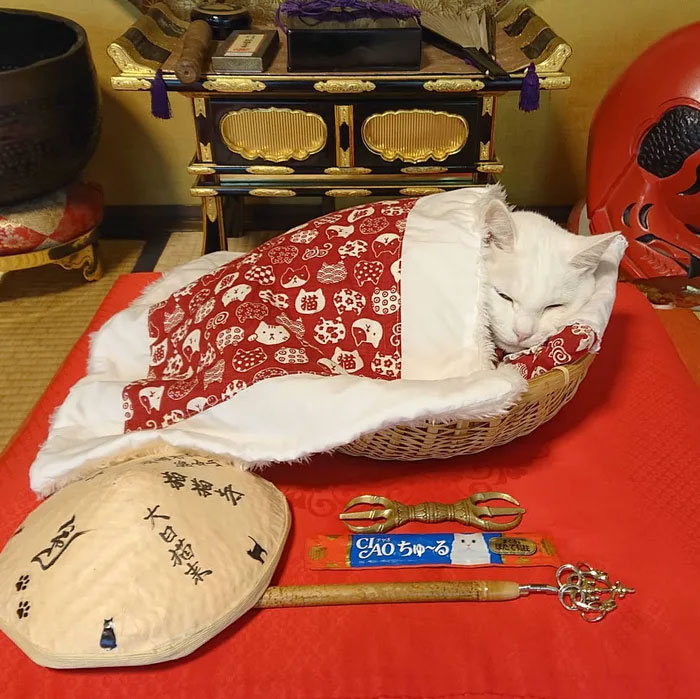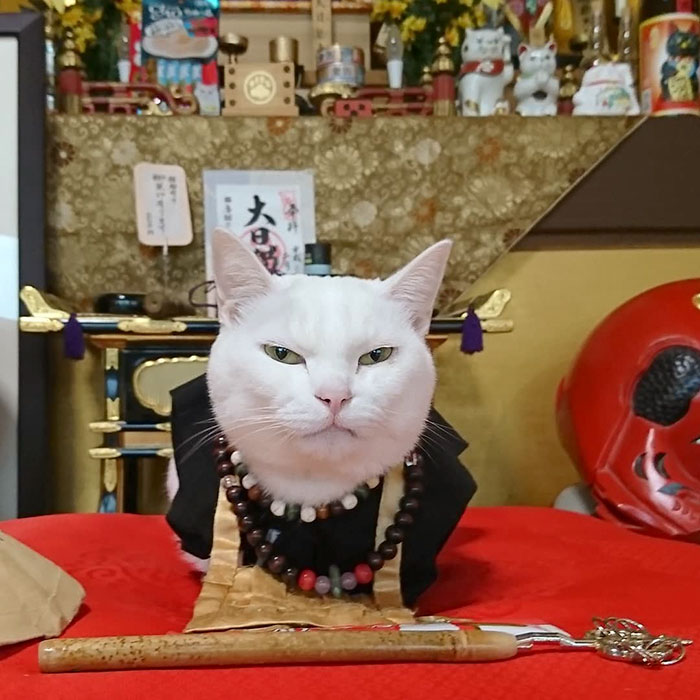 At the Nyan Nyan temple, visitors come with the hope of being healed from illnesses. The temple is unique in the sense that it is home to a cat monk by the name of Koyuki, who greets them upon arrival. Interestingly, the temple was founded by a painter, Toru Kaya, who held a great affinity for cats. As a result, the temple is adorned with various cat sculptures and paintings. For those looking to purchase souvenirs, the temple shop, known as "Littlefootmark Ren," offers a variety of options to choose from.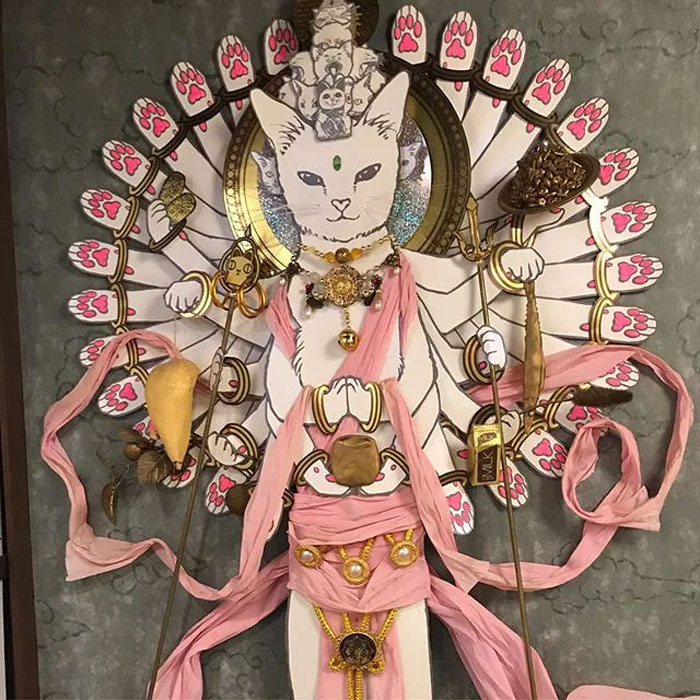 It is common knowledge that there are seven feline employees who serve in the temple, namely Koyuki (a female), Waka (a male), Chin (a male), Aruji (a male), Ren (a female), Konatsu (a female), and Chicchi (a female), who also entertain the children.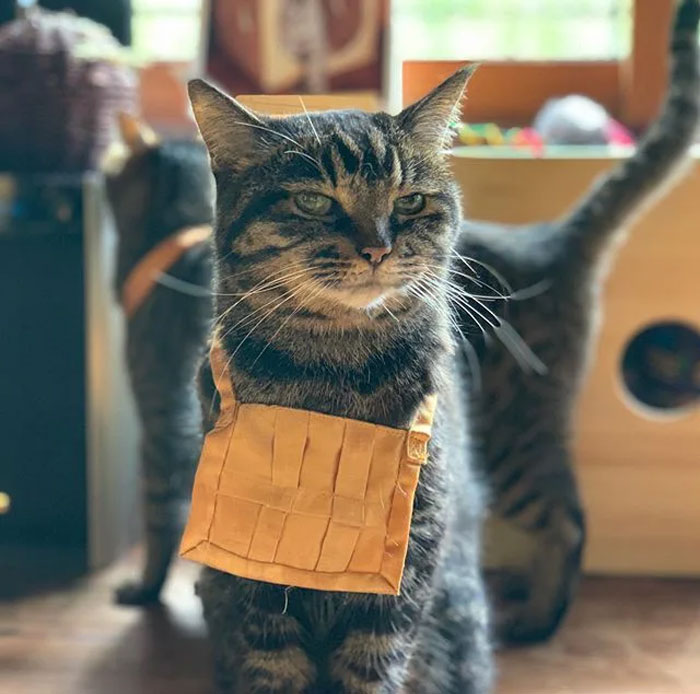 At this temple, tourists can enjoy the company of felines and indulge in meals inspired by cats at their adjacent cafe.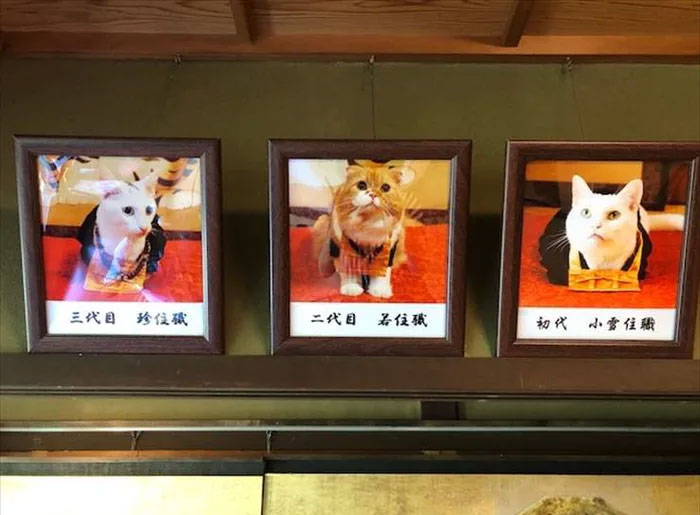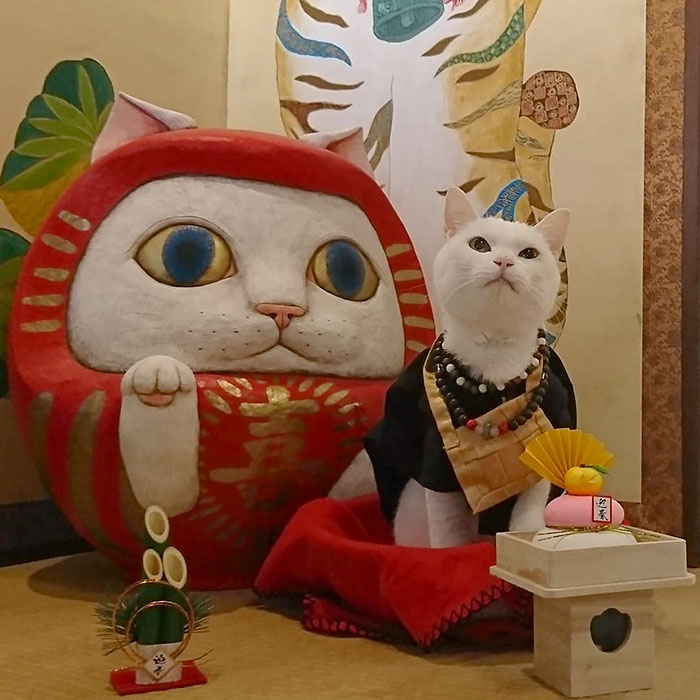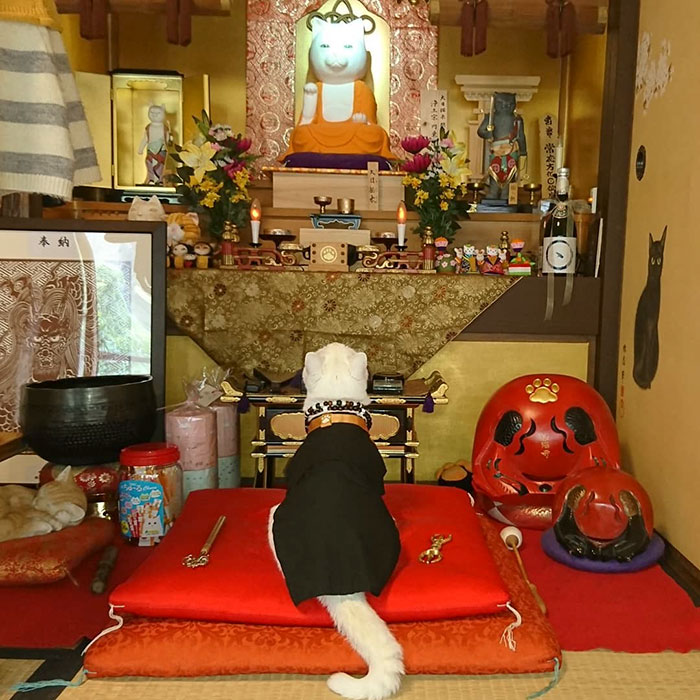 The temple's honorary position has been occupied by cat monks for three generations, making Koyuki just one of many. While there are other feline "assistants" present, Koyuki's perpetually grumpy expression charms and entertains many visitors.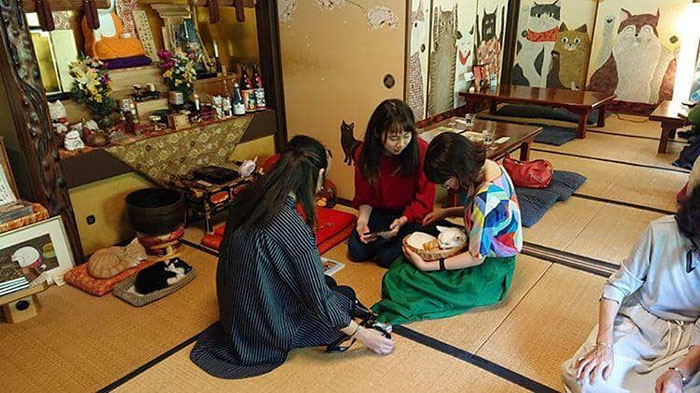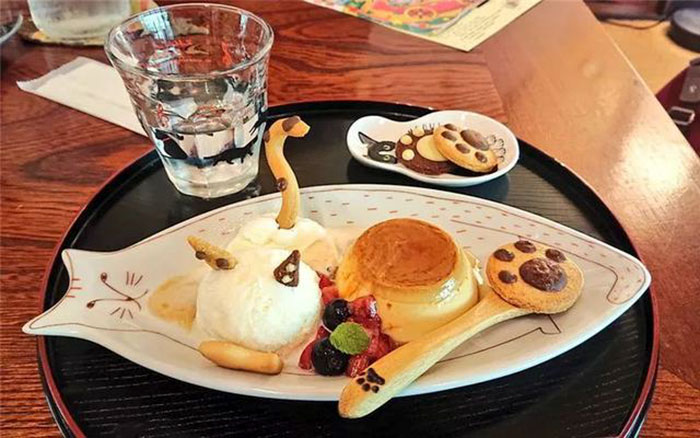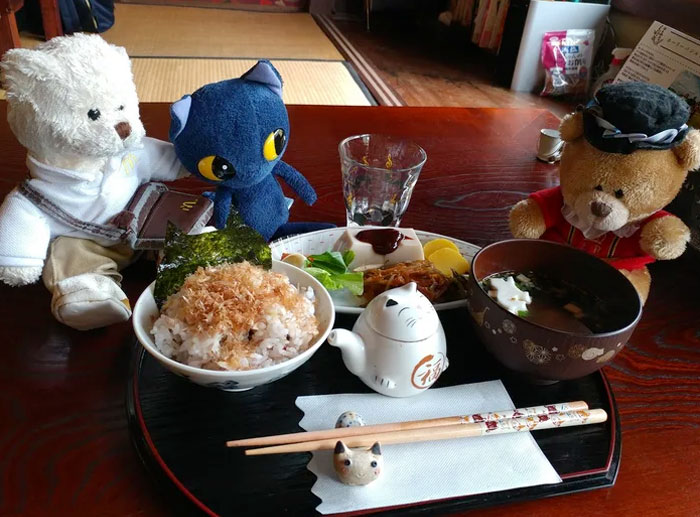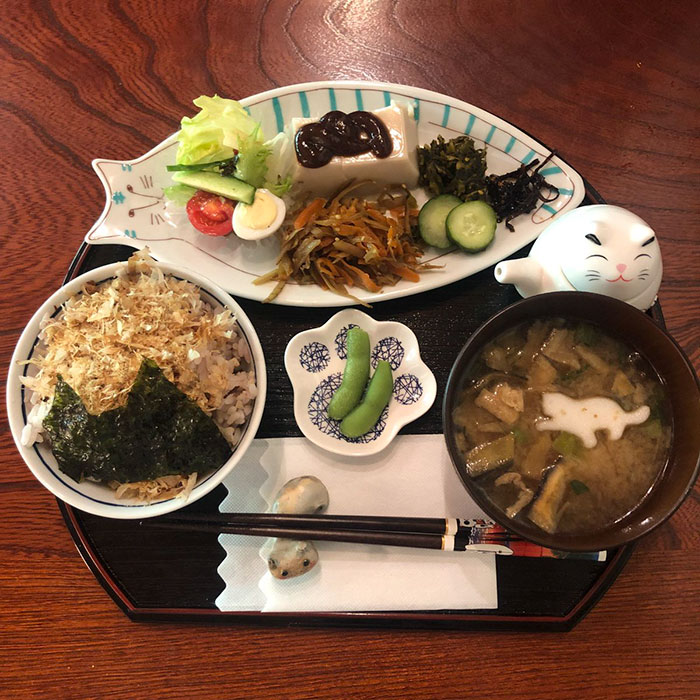 If you happen to be in Kyoto or are planning a visit soon, don't miss out on the chance to check out Meow Meow Temple. It's located at 520 Yasekonoecho, Sakyo-Ku, Kyoto 601-1253, Kyoto Prefecture , Japan.