Kody Brown recently shared his thoughts on how his bond with his older children has transformed over time. During an interview with PEOPLE magazine, the 54-year-old star of the reality show Sister Wives confessed that he often feels "helpless" when it comes to finding common ground with his grown-up kids. He also acknowledged that their relationships have become strained in recent years. Kody explained that the dynamics between a parent and a young child are vastly different from those between a parent and a teenager or a young adult. He further revealed that he had no authoritative role in his household to dictate rules and regulations.
Kody, a father figure in his family, felt powerless and admitted that their family started to fall apart due to their inability to navigate through their differences. He explained that when one person has a different perspective, it may end up offending the other party, making it hard to find good answers to difficult issues. Kody also revealed that the COVID-19 pandemic negatively affected his relationships with Christine Brown, Meri Brown, and Janelle Brown. However, he hopes to move forward and heal these severed relationships by learning to find a new normal with his former wives and all of his children. Gwendlyn Brown, Kody's daughter with Christine, has previously shared her complicated relationship with her father and the family. In February, she posted a video on her YouTube channel where she grew emotional while reacting to an episode of Sister Wives where Kody took time to greet his and wife Robyn Brown's kids after school.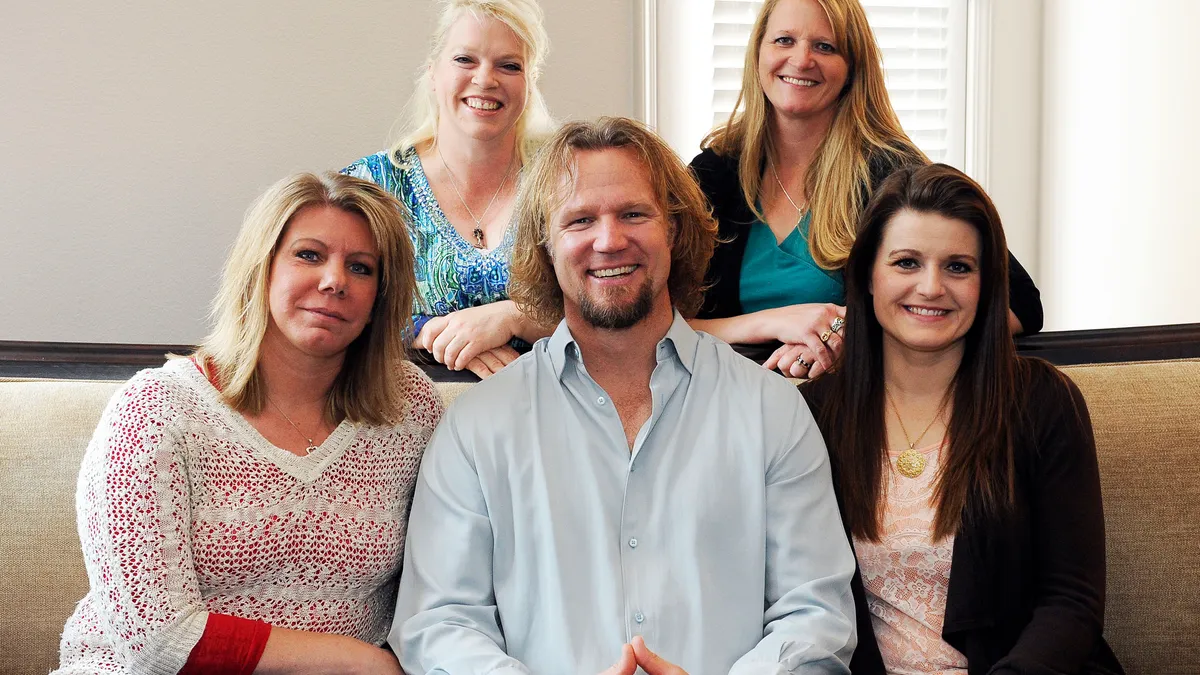 Gwendlyn expressed her mixed emotions about seeing her father be an active parent to her siblings while feeling neglected herself. She acknowledged that she should be happy for them, but it hurts to see her father be a good parent to others when she didn't receive the same treatment. Gwendlyn's father has 18 kids in total from his plural marriage with Robyn and ex-wives Janelle, Christine, and Meri. She recognizes that it may sound selfish, but she can't help feeling the way she does. Gwendlyn remembers her mother, Christine, always being there for her, but her father was never really present in her life. She longs for the kind of attention and affection that her siblings seem to receive from their father.