Merve Özcan's Twitter posts went viral after she shared photos of a stray cat mom bringing her sick kitten to an emergency room in Istanbul. The kind paramedics surrounded the mother cat, showed her affection, and ensured that both cats received the care they needed. Thankfully, Turks are known for their compassion towards stray animals, which helped save the lives of these feline patients. Check out the heartwarming pictures on Twitter!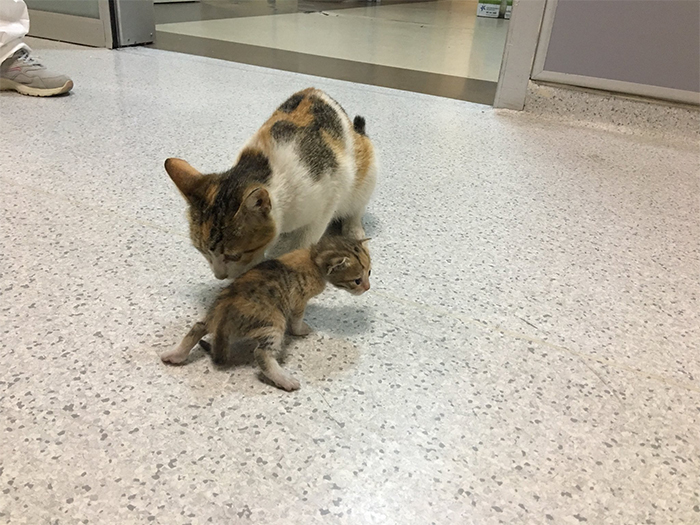 The story that has been widely circulated on Turkish social media and gained over 89k likes on Reddit is heartwarming. The pictures shared on Twitter depict an adorable kitten being carried by its mother to the human emergency room. Merve Özcan, the person who initially uploaded the photos, wrote about the incident, stating that while they were in the hospital's emergency room, a mother cat ran in with her baby in her mouth. The images went viral and showed paramedics gathered around the feline family.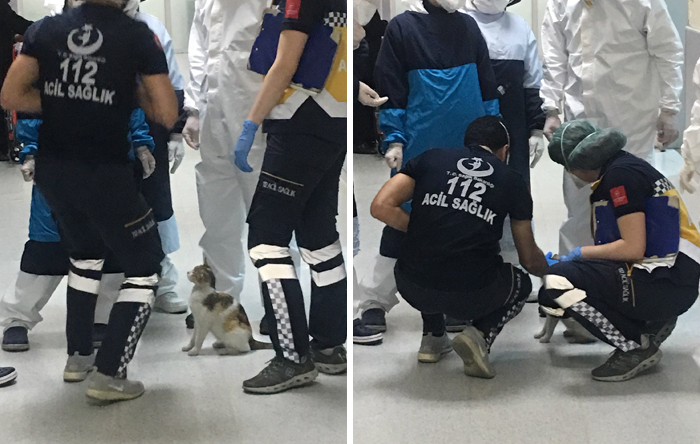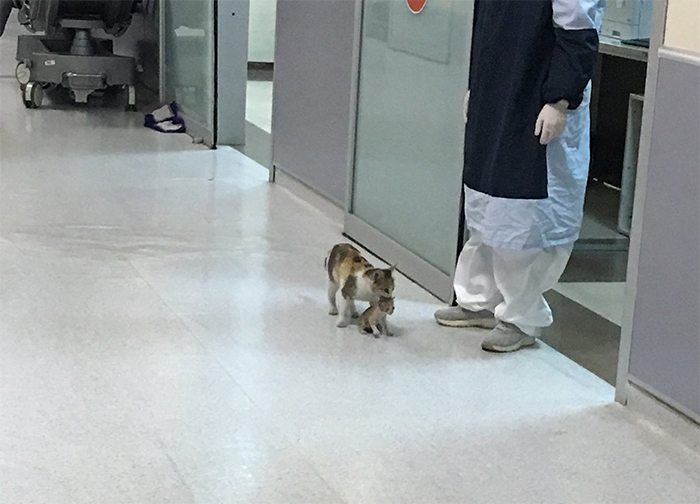 According to reports from the local media, the medical personnel who were taking care of the baby also offered some food and milk to the mother to help her feel more at ease. The people of Turkey are renowned for their compassion and fondness towards stray animals, often providing them with nourishment and hydration on the streets. Subsequently, the two cats were taken to a veterinary clinic following the human doctors' assistance.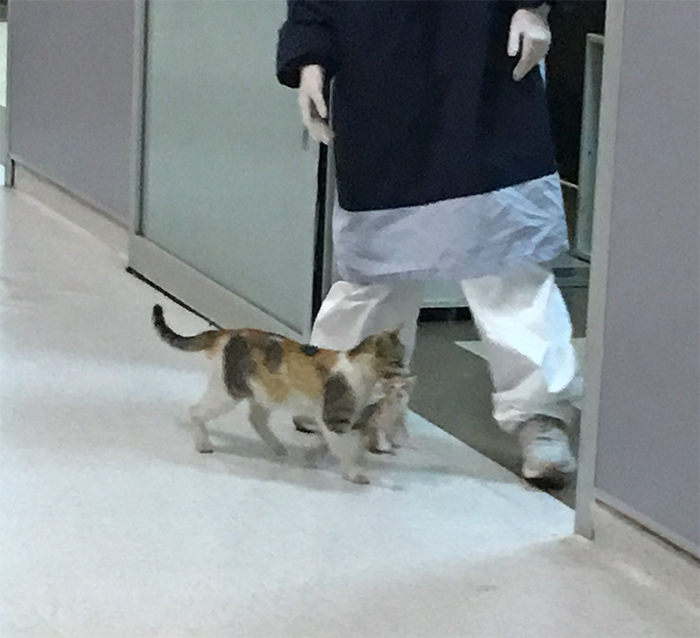 Fortunately, according to reports from Turkish media, the two cats appeared to be alright. However, they were advised to visit a veterinarian to ensure that both the mother and kitten were in excellent condition. The incident garnered widespread attention from various news outlets and social media platforms in Turkey.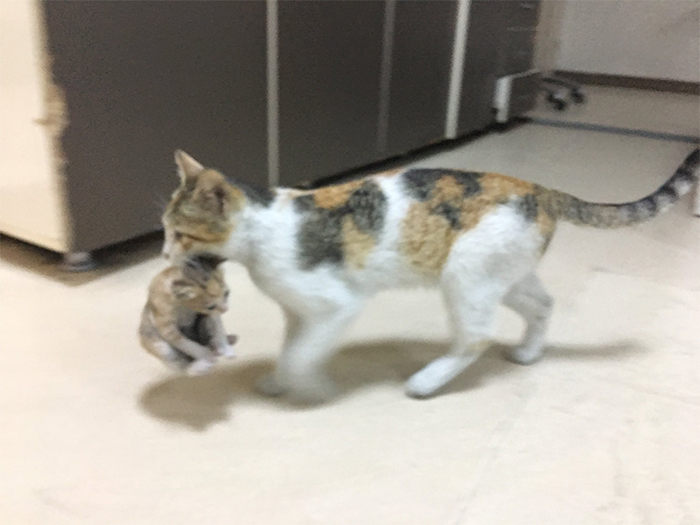 The kind actions of paramedics and hospital staff at an Istanbul hospital were praised by Reddit users. Some even shared their own stories of people helping animals in need. One user recounted a tale from their hometown where a birthing cat walked up to a hospital meowing for help. The hospital staff assisted the cat and it now lives with the doctor who called the vet.