Selena Gomez is a renowned celebrity in the music and film industries, who never fails to captivate her audience with her mesmerizing performances. Her exceptional musical talent and stunning beauty have made her a household name, producing a string of chart-topping hits. Let's take a look at some of Selena Gomez's most iconic performances that will leave you spellbound.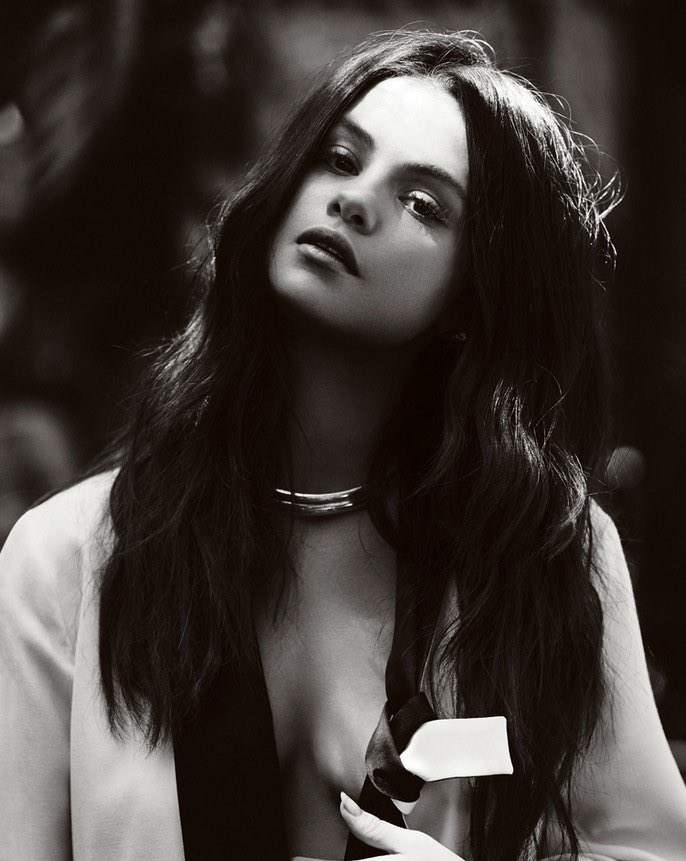 During the 2013 MTV Movie Awards, Selena Gomez delivered an outstanding performance of her hit track, "Come & Get It". The pop star's captivating choreography and sparkling red dress caught the attention of everyone in the audience, making it a truly unforgettable moment for her.
During the 2015 American Music Awards event, Selena Gomez exhibited her growth as a musician through her captivating rendition of "Same Old Love." Her live performance not only showcased her exceptional vocal abilities but also brought out her self-assurance and autonomy.
Selena Gomez's 2017 American Music Awards show performance of "Wolves" was one of the most talked-about moments, leaving fans overjoyed. Her powerful and moving version portrayed a message of endurance and resilience that struck a chord with many viewers.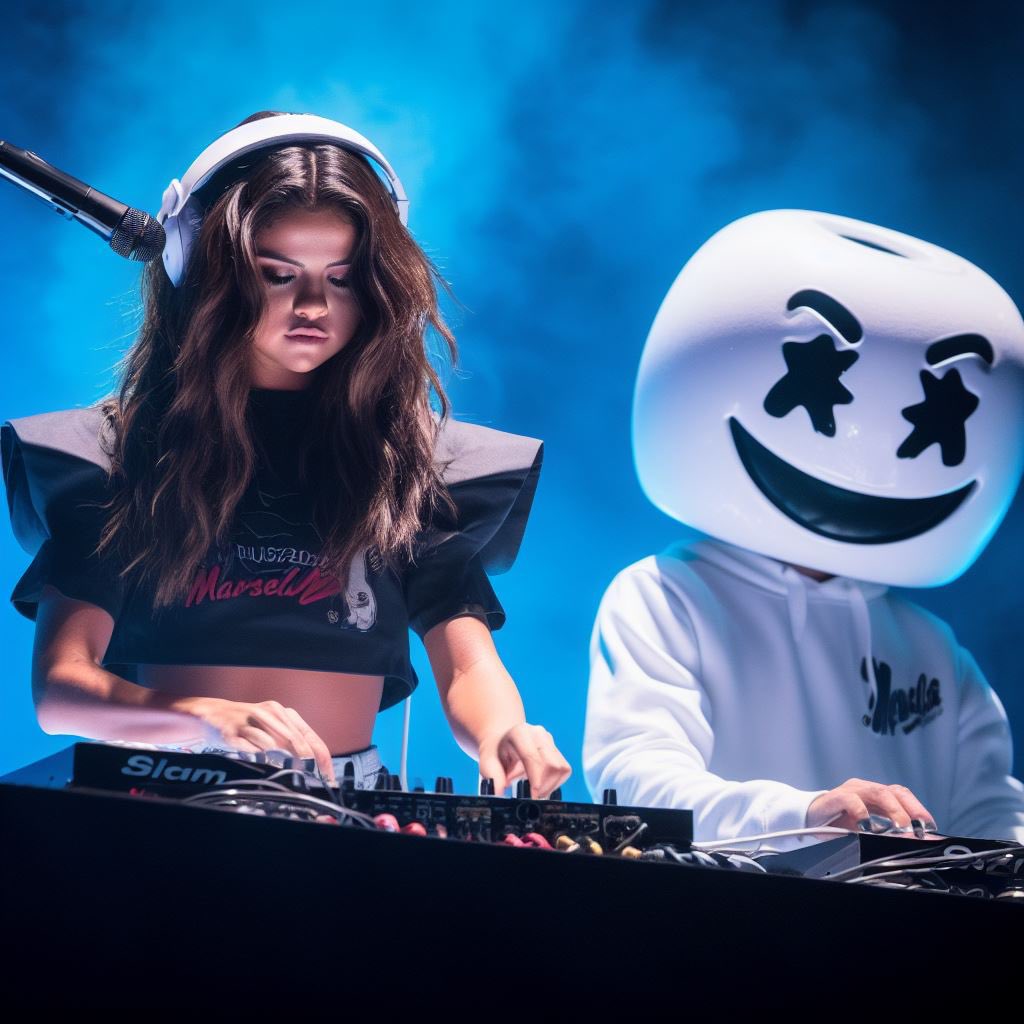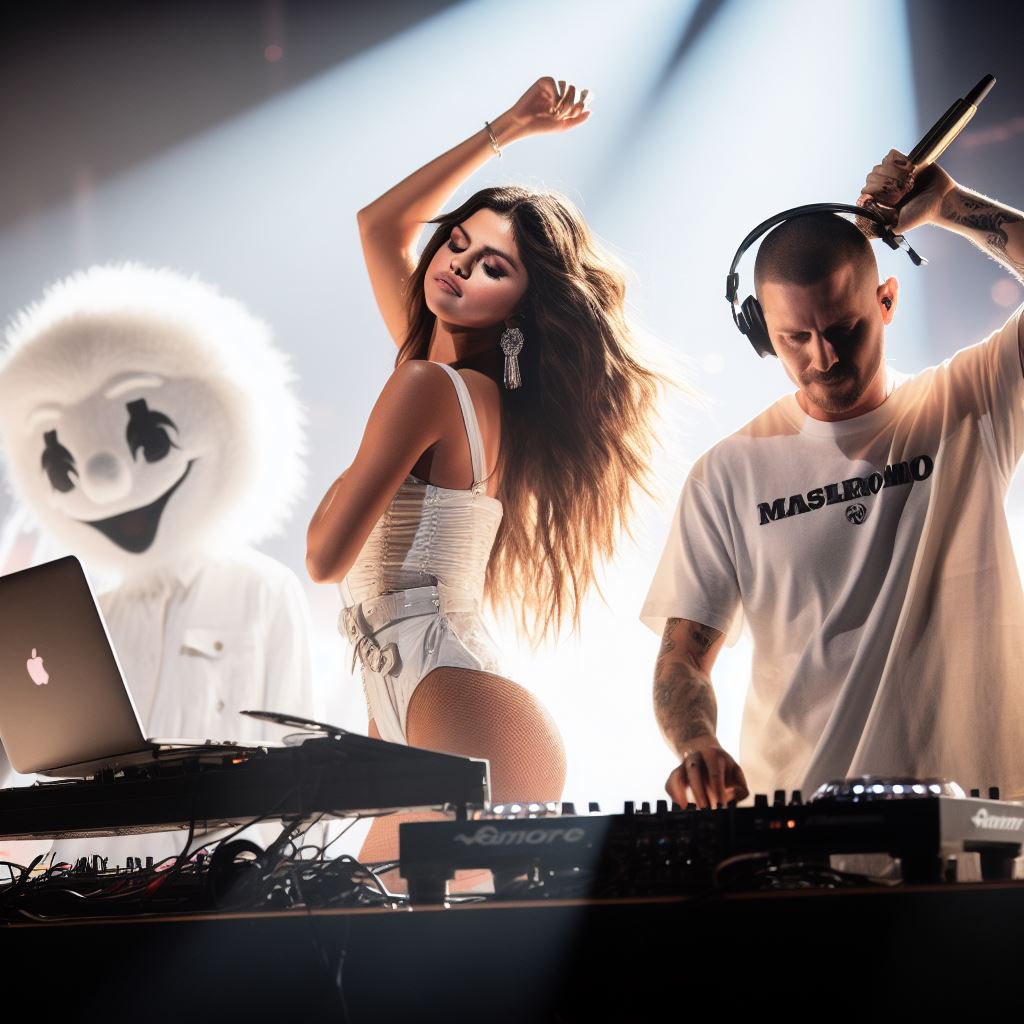 The 2019 American Music Awards showcased a moving and authentic performance by Selena Gomez as she sang "Lose You to Love Me". The song clearly resonated with the audience as she poured out her heart and shared her personal story. Her raw emotions were on full display, captivating everyone present.
Selena Gomez made quite an impression on her fans worldwide with her electrifying rendition of "Baila Conmigo" at the Premio Lo Nuestro awards show in 2021. Her lively performance not only won the hearts of Latin music enthusiasts but also captivated viewers from all corners of the globe.
Selena Gomez is not just a talented musician who wows her fans with every performance, she also uses her music to send meaningful messages and touches the hearts of many. Her shows are unforgettable experiences that leave a lasting impression on her audience. Selena is a true inspiration to people all over the world and has certainly made a lasting impact in the entertainment and music industry.